From One Hand To Another®

From One Hand To Another is a small unique calligraphy business that turns the spoken word(s) into visual art, promotes the importance of good handwriting skills and proves Fohtatarians (clients) with personalized & spiritual gift-giving.
The FOHTA Gallery mission is to host artist & their craft and any other unique medium that have been overlooked in the mainstream art world.
Welcome to the FOHTA Gallery
TURNING THE SPOKEN WORD INTO VISUAL ART
& PROMOTING LOCAL ARTISTS AND WRITERS
CURBSIDE PICKUP FOR LOCAL ORDERS
Use PAYPAL OR CASH APP to avoid
Shipping & Handling, $ FOHTA
LOCAL ORDERS PAY $53.00 PAYPAL/CASH APP ("FOHTA")
A year of "MAN CAVE" QUOTES
Original FOHTAscriptsFRAMED & MATTED
11x14
FEBRUARY
LOCAL ORDERS PAY $15.90 
"YOU MUST BE A JONES"
A Family Memoir
is a heartwarming story of an African American family persevering during some of the country's most significant periods of change. The story highlights how Cole's parents, a committed and hardworking African American couple, created a happy and wholesome life and promising futures for their seven children despite the limitations of segregation and racism.
JANUARY
LOCAL ORDERS PAY $31.80

"INVICTUS

&
the DIVINE NINE"
was commissioned in 2010 by Tommy Foster (KAY) and Lynn McFail (AKA) and dedicated to the men and women who are members of the Divine Nine, for their continue service and unity.
11X14 PRINT
BLACK FRAMED $30.00

wian
What's in a name?
Your name is a very important aspect of your

personality. Scripture tells us that "A good name is rather to be chosen than great riches." Each name plaque is elegantly done in calligraphy with a cultural origin, inherent meaning, spiritual connotation, and supporting scripture.

The perfect gift for any occasion

.

$30.00 framed 8.5x11

Ask about other paper selections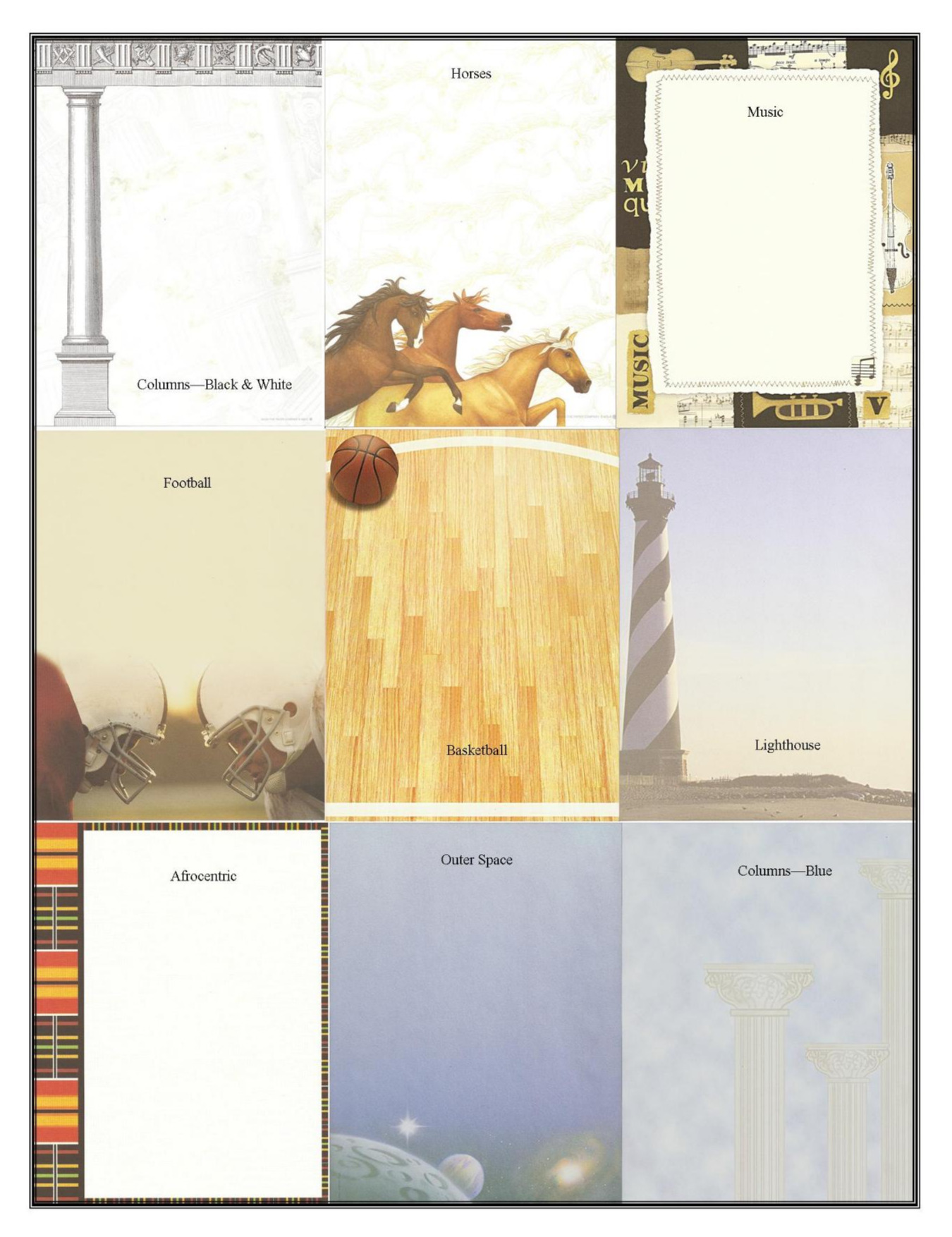 WIAN order instructions:

In the "MESSAGE BOX" below type the FIRST NAME - MIDDLE NAME -LAST NAME - BIRTH DATE (optional) along with paper selection of the person who is getting INKED by FOHTA.
LOCAL ORDERS: $31.80
Use PAYPAL directly to avoid Shipping & Handling,
Cash App also available: Handle for Paypal and Cash App is "FOHTA"
FOHTA GALLERY VIRTUAL TOUR
TEMPORARY CLOSED DUE TO COVID
SHOWCASE YOUR ART OR TALENT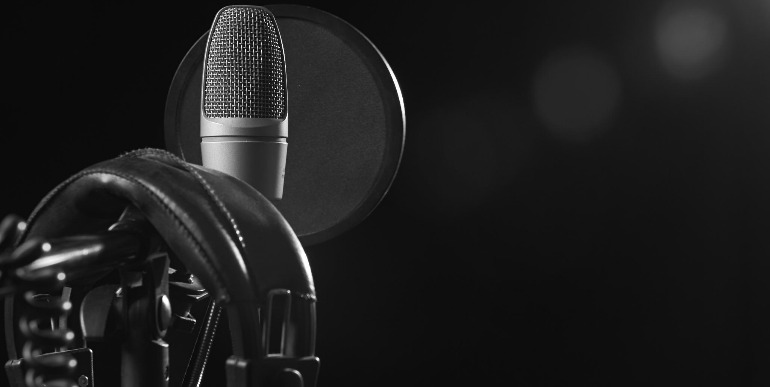 GALLERY space
MEETING - yoga - meditation



MASTERCARD - VISA - AMERICAN EXPRESS -
CASH APP - PAYPAL, VENMO

From One Hand To Another is celebrating a year of
"MAN CAVE Quotes"
Get Inked by FOHTA by sending your Quotes, Poems or Scriptures and received a

FREE ESTIMATE.
Our mission is "Turning the Spoken Word Into Visual Art."
All Questions and Concerns are welcome!