FOHTA®GALLERY
703.627.4441
fohta@fohta.com
2206 SOUTH MONROE STREET
ARLINGTON, VA 22206-2424
FOHTA® GALLERY HOURS
MON. & TUES: CLOSED
WED.-FRI.: 4:00-7:00PM
SATURDAY: CLOSED
SUN: 1:00-5:00PM
SEPTEMBER 2023
The Journey of A Portrait Artist:
Graphite to Color
DWIGHT HAMMOND
Dwight Hammond was born in Washington, D.C. He is a product of the District of Columbia, Public School System, having attended Lovejoy and Kingsman Elementary schools, Eliot and Hamilton Junior High schools and McKinley Tech High School. After completion of high school he continued his education at the University of Maryland where he majored in Mathematics .He has previously worked at AT&T is currently employed by Freddie Mac for the past 19 years in the IT field. In addition to his art hobby he enjoys singing, working in his yard and golf. Lots of golf! He is married to Dorthea Hammond and the proud parent one son Dwight Hammond, Jr. He is a member of the Macedonia Baptist Church and sings in their male chorus. Dwight's art career started in 2011 when he was looking at a school picture of his son and decided he would try to draw it. He was proud that he was able to produce the likeness of his son but knew he needed a lot of work. He began to go on YouTube and look at videos on how to draw eyes , nose, lips , ears and started to put together pictures of much higher quality. Fast forward to today he has created drawings that he feels are worthy of displaying and hope you feel the same.

DJ LOVELY STORY
FROM BASEMENT DJ TO MUSIC EXECUTIVE
$20.00 signed and pick up at FOHTA Gallery

$25.00 signed and shipping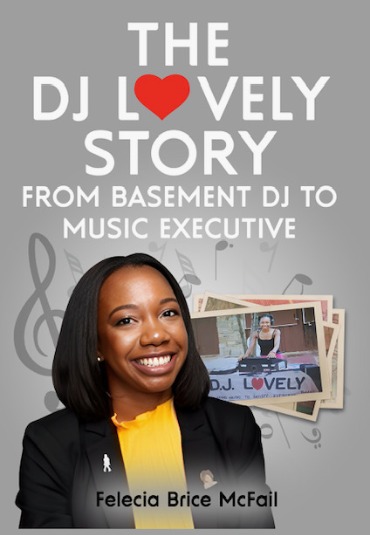 This is a biographical odyssey of a child becoming a teenager, and the teenager becoming an adult, with music as her backdrop. The DJ Lovely Story, is a true story told through the eyes of a mother who nurtured and supported her daughter's love for music. The story begins with the importance of community, faith, and family values. As the story continues it chronologically documents the journey of DJ Lovely through life experiences, friends, music and all the way to becoming a senior executive at a major music company. It's a story to inspire children to always stay true to themselves and to encourage parents to give children chance to dream even if their dreams don't align with theirs.

ZELLE: (703)6274441 | VENMO: @FOHTA | CASH APP: $FOHTA | PAYPAL: @FOHTA
DIAHANN CARROLL
SIZE: 11X21/original
FRAME: NATURAL WOOD
PRICE: $80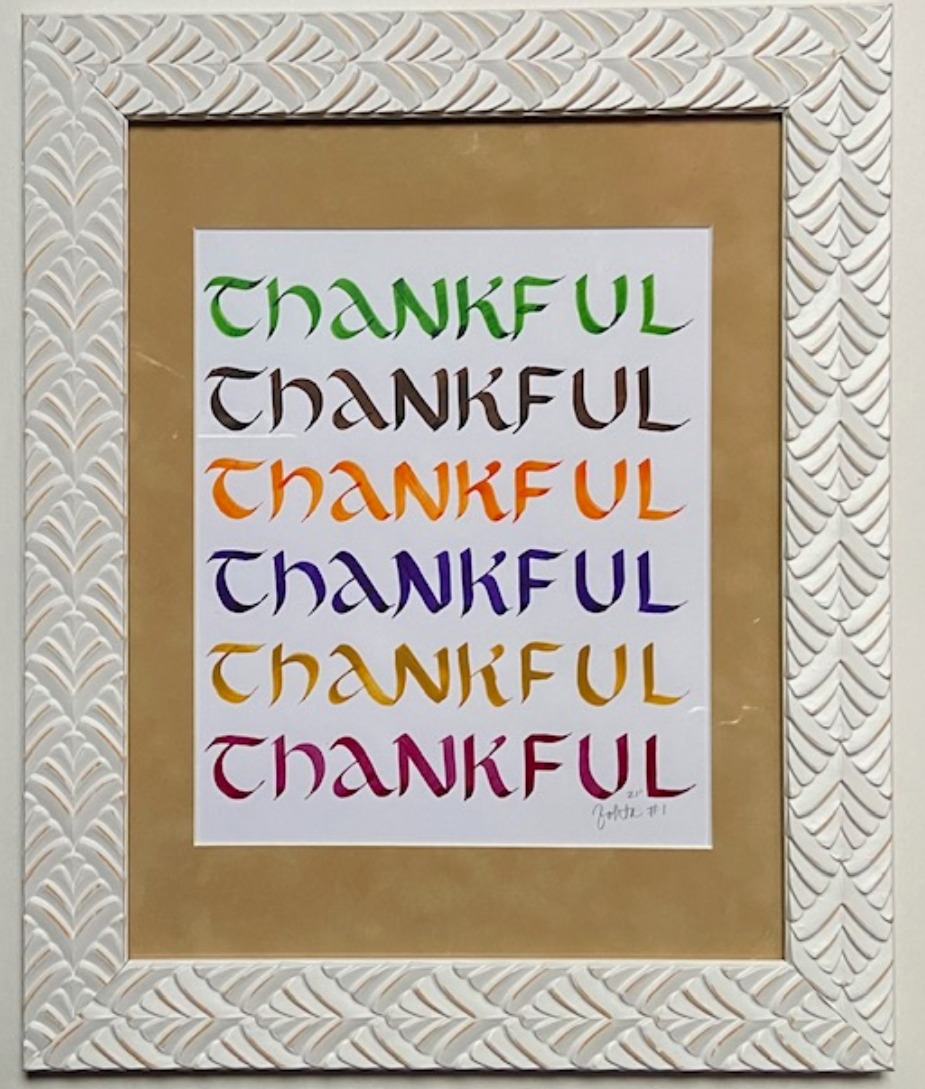 thankful
Size: 11x14/original
frame: natural wood
price: $80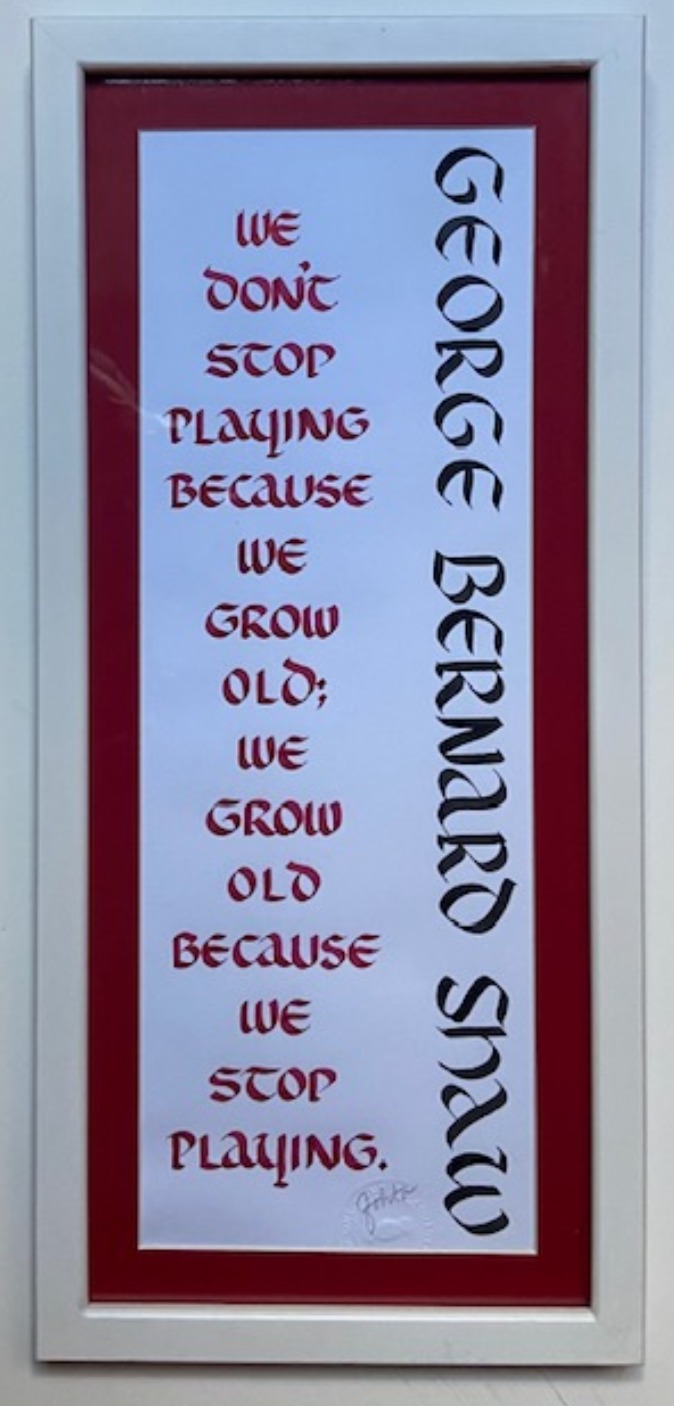 George Bernard Shaw
size: 9x20/original
Frame: White
Price: $80

The Shepherd's Psalm
size: 12 x 36
Frame: brown
price: $95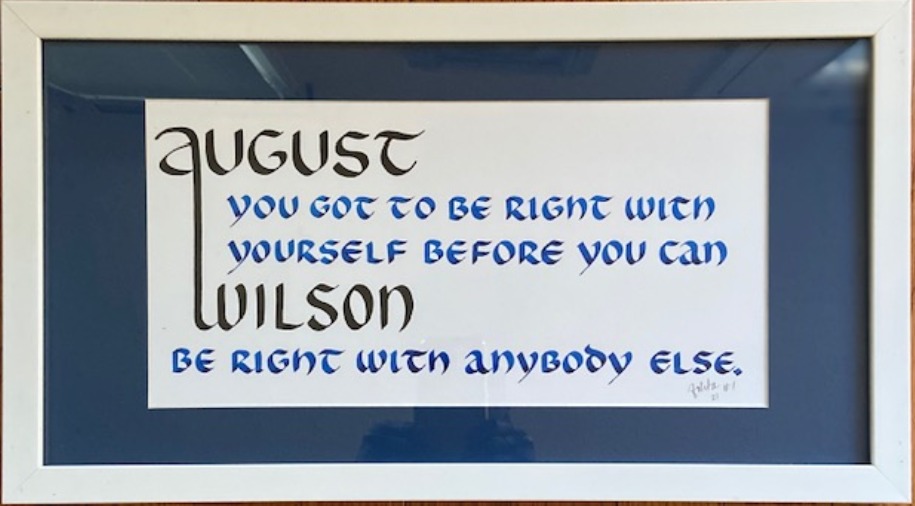 AUGUST WILSON
SIZE: 11X20 /Original
FRAME: White
PRICE: $70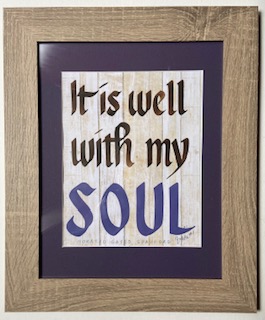 "IT IS WELL WITH MY SOUL"
SIZE: 8x20/original
size: 11x14/ original
FRAME: RUSTIC WOOD/black
PRICE: $70
JOHN 8:7
SIZE: 12X12
FRAME: GOLD
PRICE: $60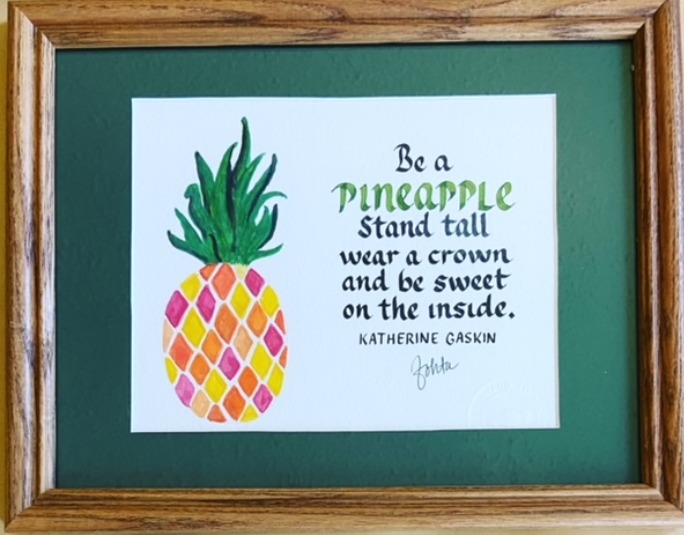 PINEAPPLE
BY KATHERINE GASKIN
size: 8x10/original
frame: natural wood
price: $80
AMAZING GRACE


BY JOHN NEWTON
SIZE: 10X20/original
FRAME: SILVER
PRICE: $100
RAMSEY LEWIS
size: 11x14/original
frame: black
price: $100
HOPE
roman 5:3-5
size: 12x21.5
frame: natural wood
price: $70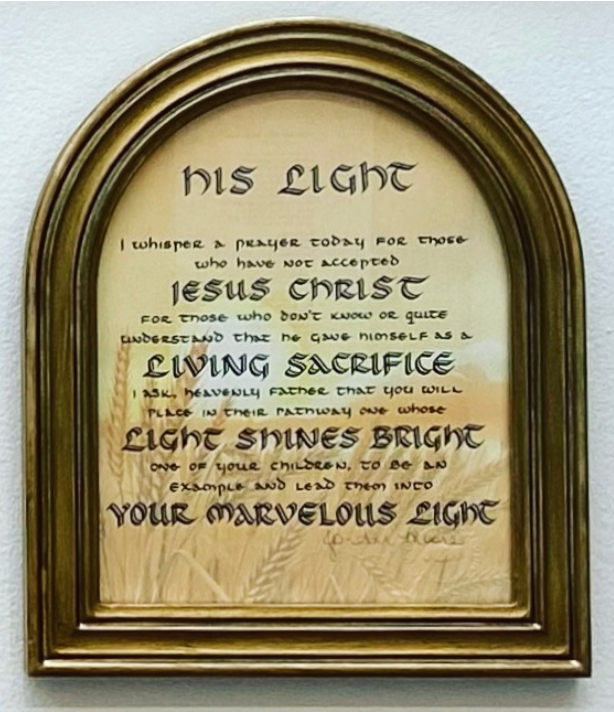 HIS LIGHT
BY JO-ANN MOORE
SIZE: 8X10
FRAME" GOLD ARCH
PRICE: $60
i DIDN'T FIND. . .
QUOTES
AUTHOR: UNKNOWN
SIZE: 10X20/original
FRAME: SILVER
PRICE: $100
Genealogy Family Lineage



YOUR ROOTS, YOUR LINEAGE, YOUR FAMILY TREE.
"We all carry inside us, people who
came before us." LIAM LLANAN
Pricing is based on: Lineage Structure, Word Count, Pictures, Matting, Framing and Coat of Arms (Optional)
Email: FOHTA@FOHTA.COM
FOR MORE INFORMATION
"ART"
BY
AMIRI BARAKA
(LeRoi Jones)
Quote
size: 20X20/original
FRAME: SILVER
price: $200
LIFT EVERY VOICE AND SING
LARGE
SIZE: 24x54
FRAME: Scroll hanging frame
Price: $185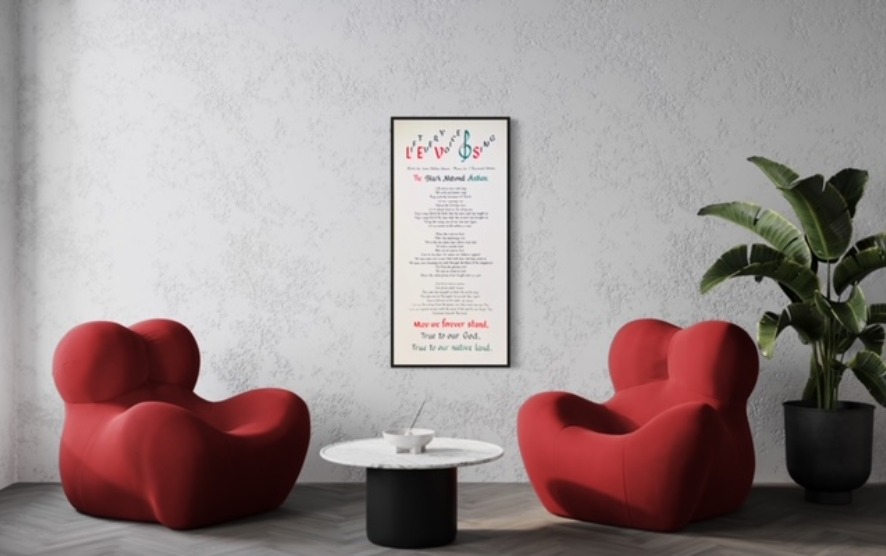 Celebrate Black heritage all year long with "Lift Every Voice and Sing," which originally started out as a poem, then a hymn, then the National Negro Anthem and finally The Black National Anthem.
1. An opportunity to teach friends & family the lyrics.

2. Celebrate Black History all year.
3. Unique artwork to gift or for your home or office.
4. A great conversational piece.
5.Certificate of Authenticity.
6. A collectible FOHTAscript, hand-lettered, designed, and signed & number by African-American calligrapher Felecia Brice McFail
LIFT EVERY VOICE AND SING
small
SIZE: 11X30
FRAME: SCROLL HANGING FRAME
PRICE: $100
YOUR STATE OF MIND
All 50 states are available including the District of Columbia. Attributes: meaning of name, admission to the union, inhabitant, capital city, flower, tree, and state bird. This is the perfect gift for newlyweds, an individuals who is relocating, or anyone who wants to learn about his or her state.
$30 each 2 for $50.00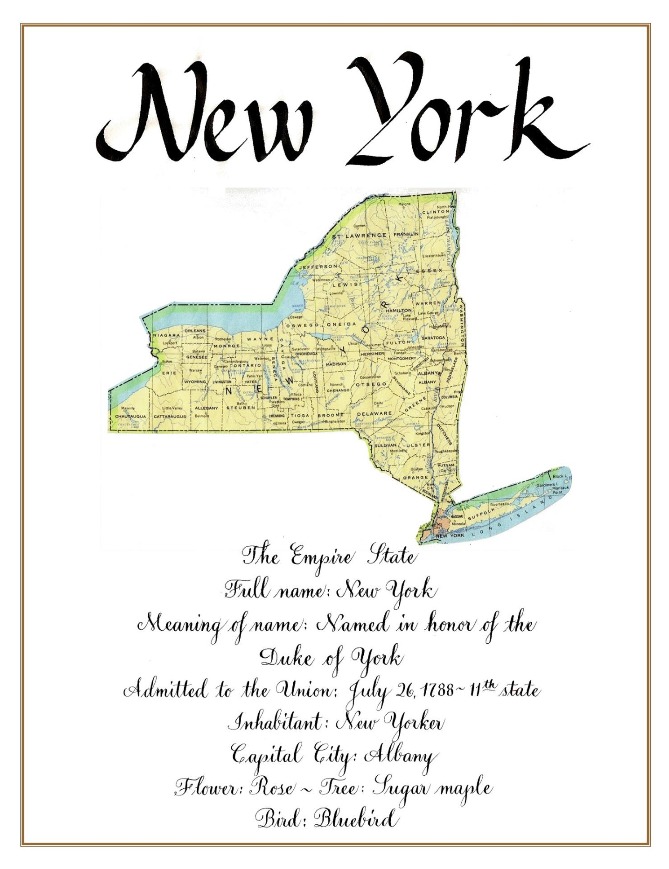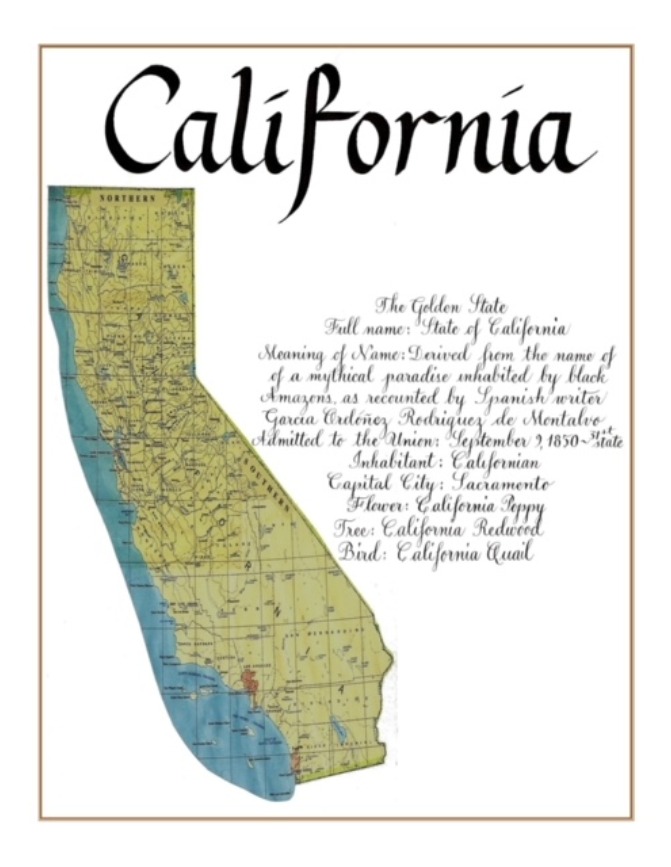 WIAN
What's in a name?
THE original fohta

®

signature piece
Your name is a very important aspect of your personalit

y.

Scripture tells us that "A good name is rather to be chosen than great riches. "Each name plaque is elegantly done in calligraphy with a cultural origin, inherent meaning, spiritual connotation, supporting scripture and framed. 8.5X 11
THREE EASY STEPS;
1) IN the form below input the name of the person who is purchasing the wian.
2) ,SELECT YOUR DESIGNER PAPER(S)
INPUT YOUR SELECTION IN THE MESSAGE BOX
along with
with the full name
(first, middle, & last name)
of the person who will received the wian
(3) MAKE PAYMENT
$40.00

EACH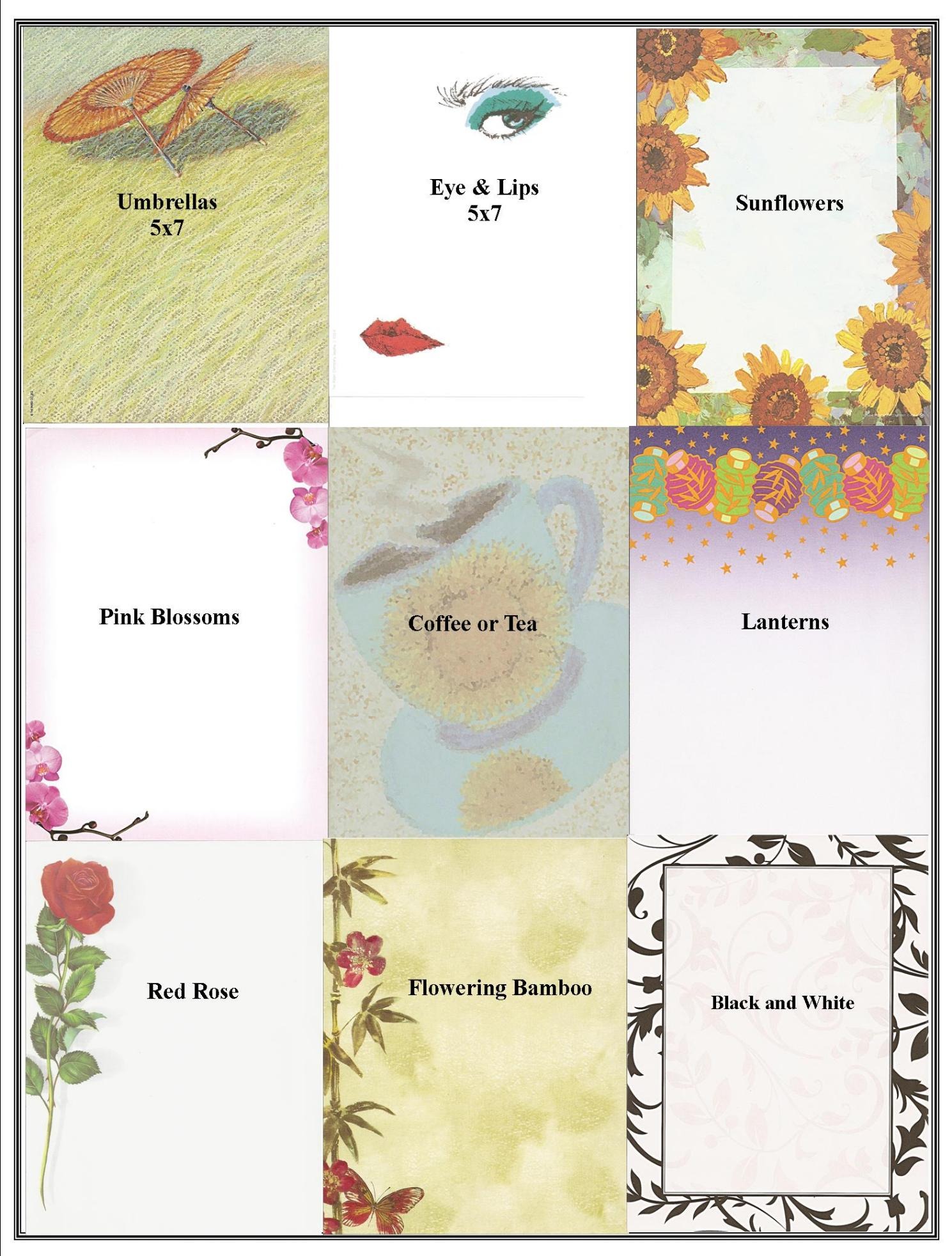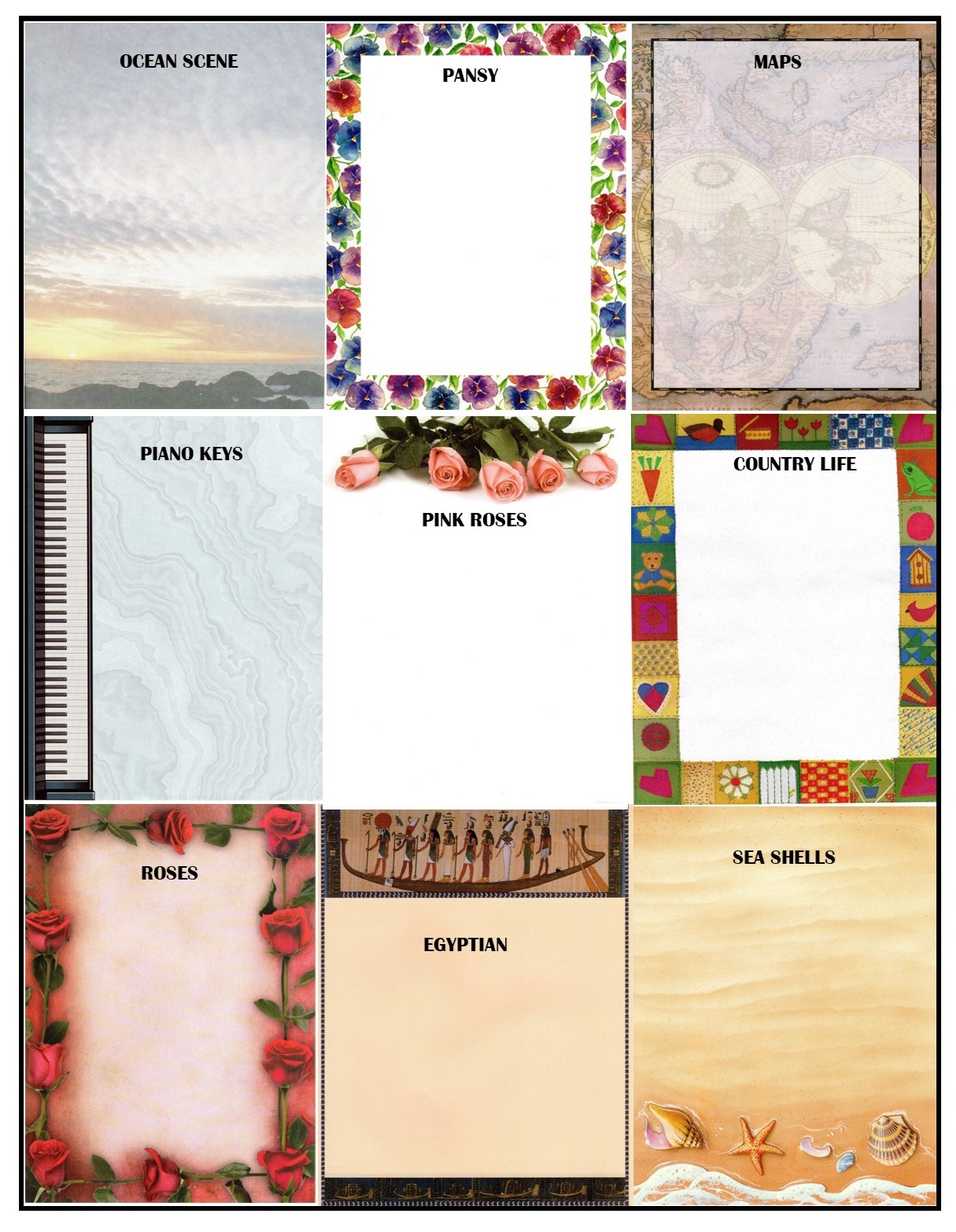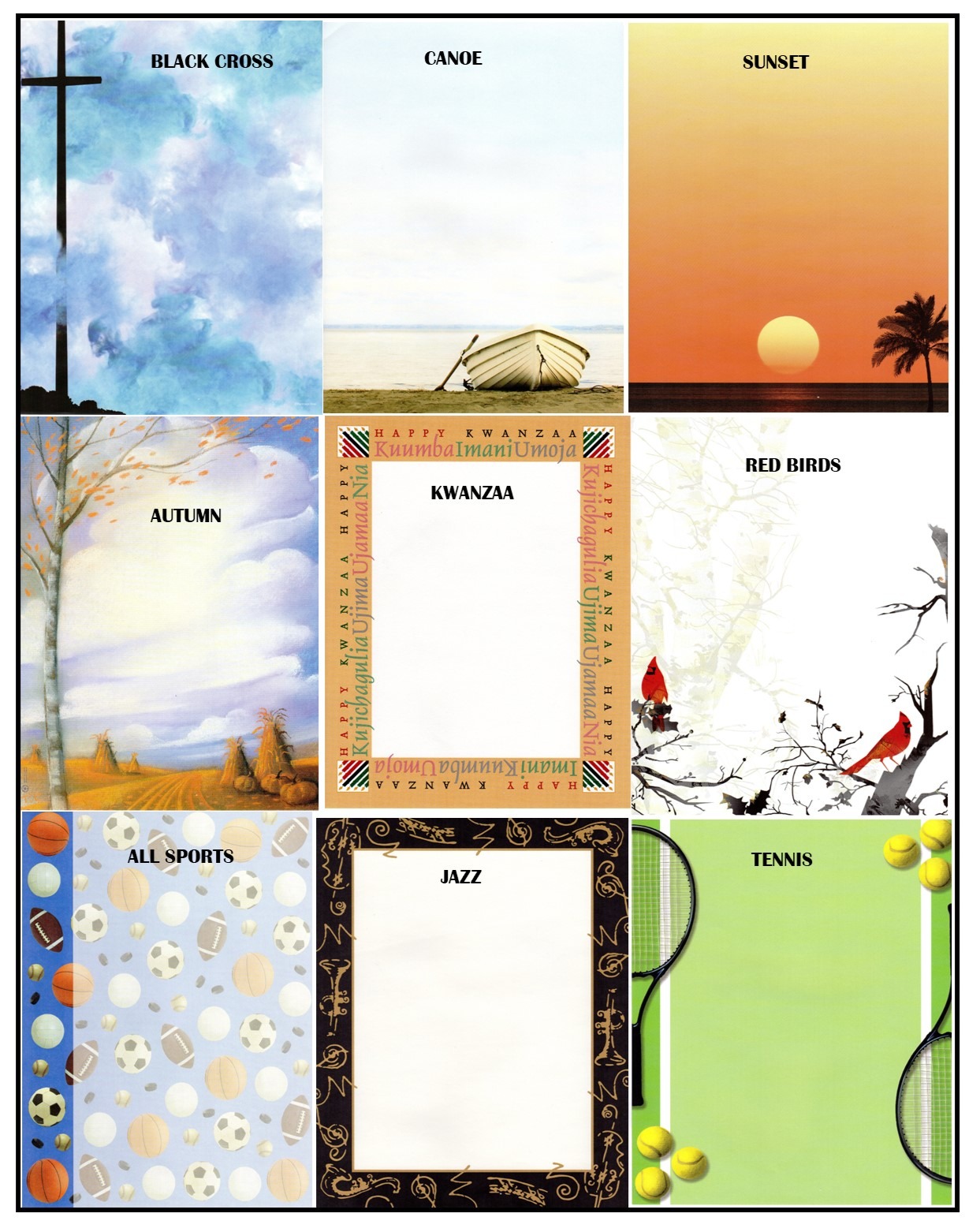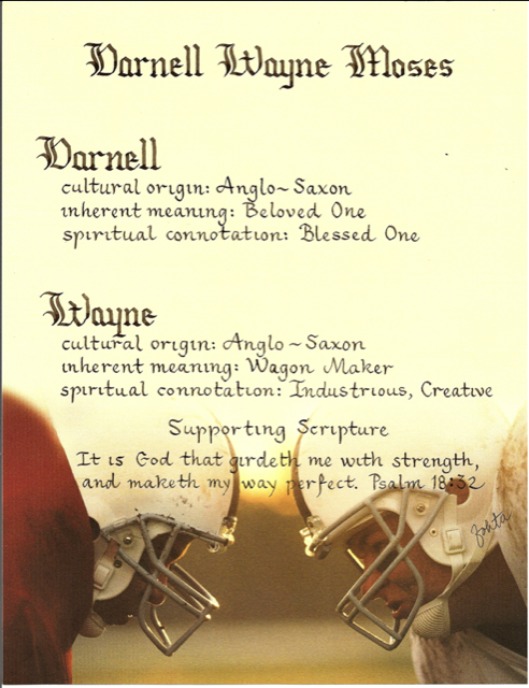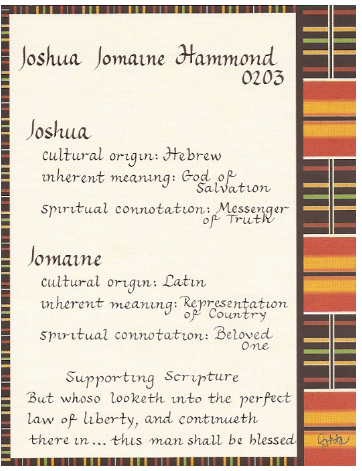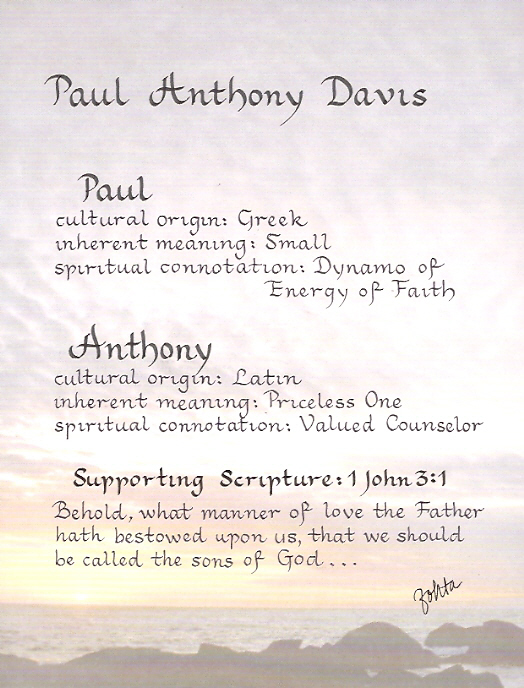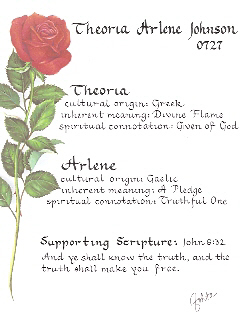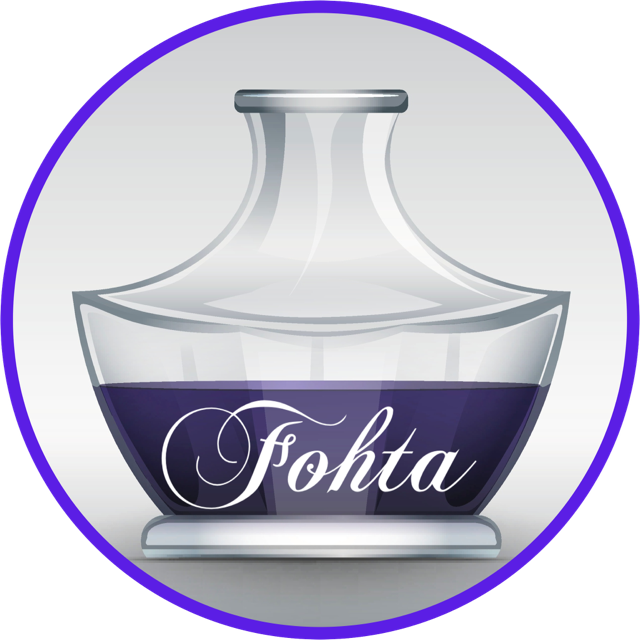 Get Inked by fohta®
Send your Favorite Scripture, Quote, Prayer or Poem
and get A FREE ESTIMATE 
Fill out the form below copy & paste or type your Quotes, Poems or Scriptures
in the Message Box to received your FREE ESTIMATE
$2.25 PER OUTSIDE ENVELOPE
$1.50 PER INSIDE ENVELOPE
Return address elegantly done in calligraphy and transfer to clear mailing labels
($$ based on current label price)
!) Standard ink colors: Black, Blue, Brown & Red
3) Guest List must be TYPED in address format:
Mr. & Mrs. Charles Brice
2900 South 17th Street
Arlington, Virginia 22204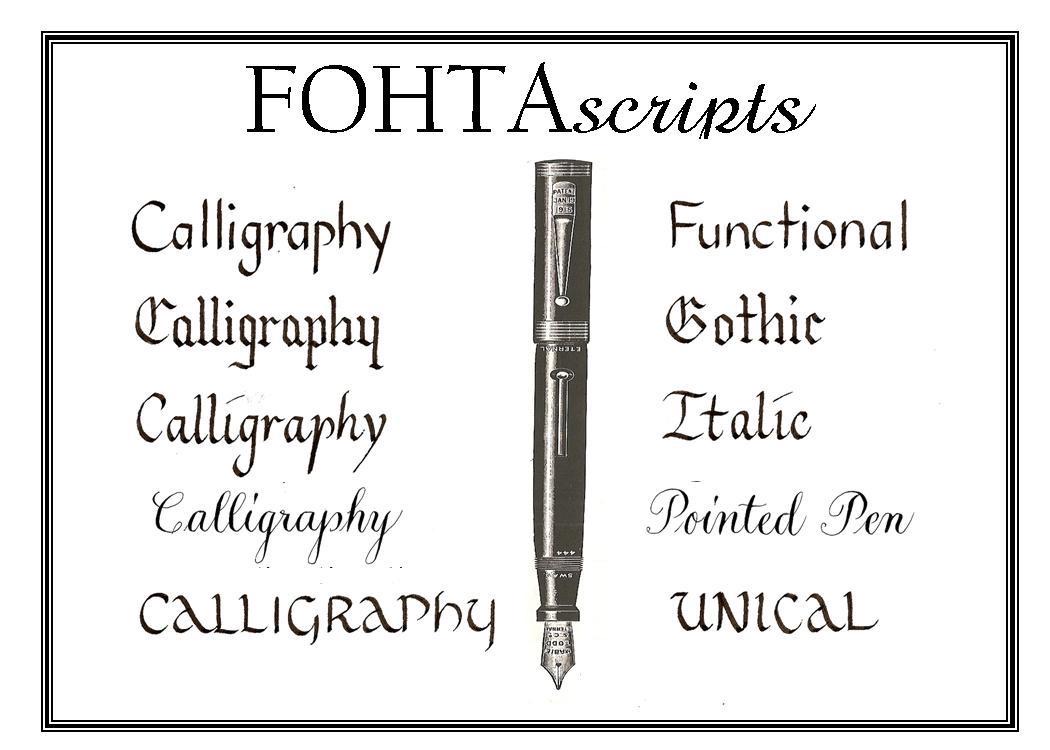 CASH APP
($FOHTA)
LOCAL ORDERS
Virginia Sale Tax
PICK UP AT FOHTA Gallery
PAYPAL
(FOHTA)
LOCAL ORDERS
Virginia Sale Tax
PICK UP AT FOHTA Gallery
VENMO
(Felecia)
LOCAL ORDERS
Virginia Sale Tax
PICK UP AT FOHTA Gallery
ALL MAJOR
CREDIT CARDS
Accepted @ FOHTA Gallery
Virginia Sale Tax
SHIPPING ORDERS
SHPPING COST CALCULATED AT CHECK OUT
Felecia Brice McFail
Calligrapher and owner of From One Hand To Another® - FOHTA®
From One Hand To Another

®
From One Hand To Another, is a small unique calligraphy business, that turns thespoken words into visual art, promotes the importance of good handwriting skills, and provides fohtatarians (clients) with personalized & spiritual Gift-giving.
The FOHTA Gallery mission is to host artist & their craft and any other unique medium that have been overlooked in the mainstream art world.