From One Hand To Another®

From One Hand To Another is a small unique calligraphy business that turns the spoken word(s) into visual art, promotes the importance of good handwriting skills and proves Fohtatarians (clients) with personalized & spiritual gift-giving.
The FOHTA Gallery mission is to host artist & their craft and any other unique medium that have been overlooked in the mainstream art world.
MEET THE AUTHOR OF
"YOU MUST BE A JONES"
A FAMILY MEMOIR
LYDIA JONES COLE
along with some of her Siblings
SATURDAY JUNE 26, 2021
4:00 - 7:00pm
Author Reading & Q&A
5:30-6:00 and 6:30-7:00PM
PRE-ORDER PAPERBACK FOR $17.00
until Saturday June 19th
AVAILABLE IN HARDCOVER $29.00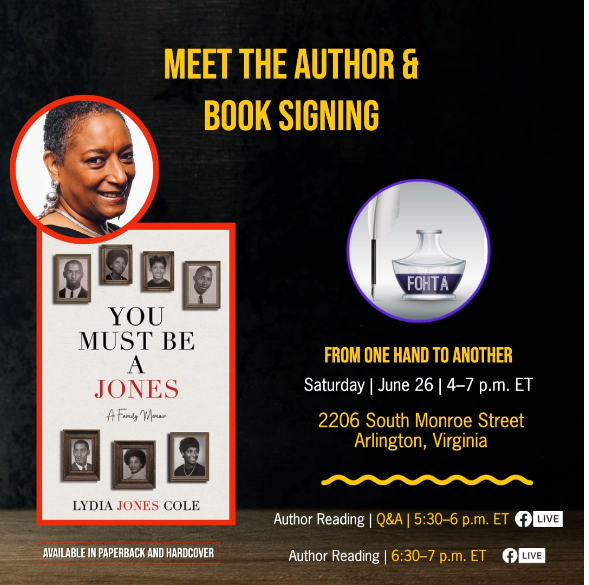 "YOU MUST BE A JONES"
A Family Memoir
is a heartwarming story of an African American family persevering during some of the country's most significant periods of change. The story highlights how Cole's parents, a committed and hardworking African American couple, created a happy and wholesome life and promising futures for their seven children despite the limitations of segregation and racism.
A YEAR OF "MAN CAVE QUOTES" OVER 30+ QUOTES TO CHOOSE FROM
Have your own quote INKED by FOHTA for Father's Day deadline: June 13, 2021
for
FATHER'S DAY & BIRTHDAYS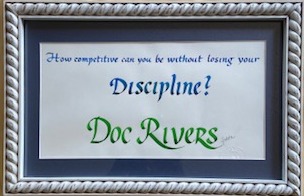 LOCAL ORDERS PAY $53.00 PAYPAL or CASH APP ("FOHTA")
Original HAND-LETTERING FOHTAscriptsFRAMED & MATTED
FRAME RANGE: 11x14 - 11 X 17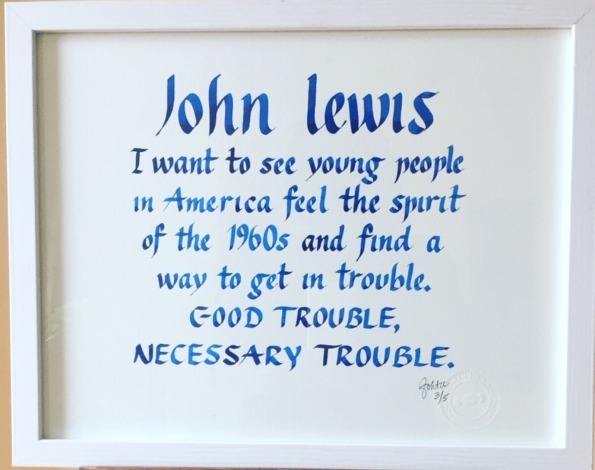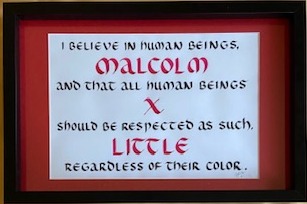 wian
What's in a name?
Your name is a very important aspect of your

personality. Scripture tells us that "A good name is rather to be chosen than great riches." Each name plaque is elegantly done in calligraphy with a cultural origin, inherent meaning, spiritual connotation, and supporting scripture.

The perfect gift for any occasion

.

$30.00 framed 8.5x11

Ask about other paper selections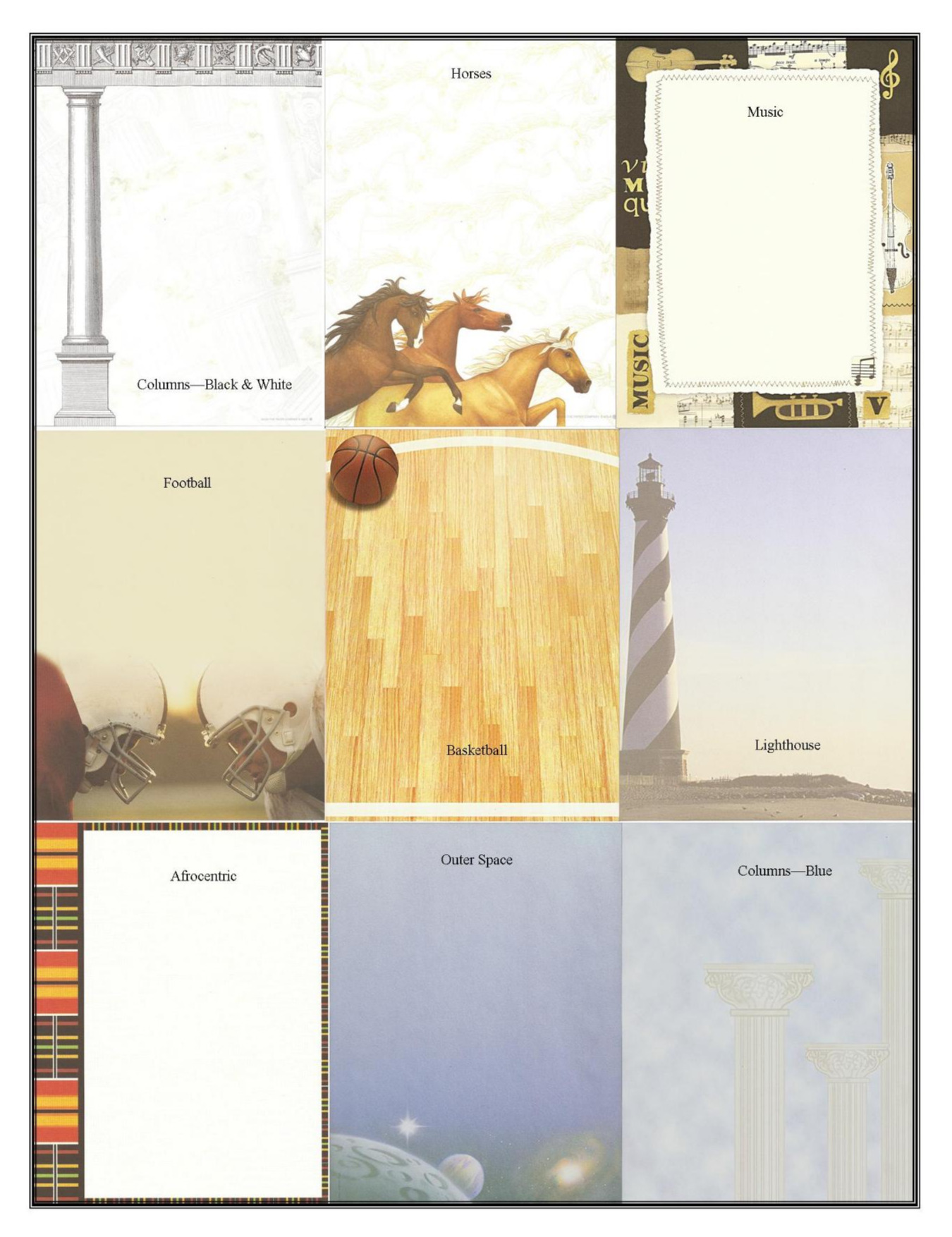 WIAN order instructions:

In the "MESSAGE BOX" below type the FIRST NAME - MIDDLE NAME -LAST NAME - BIRTH DATE (optional) along with paper selection of the person who is getting INKED by FOHTA.
LOCAL ORDERS: $31.80
Use PAYPAL directly to avoid Shipping & Handling,
Cash App also available: Handle for Paypal and Cash App is "FOHTA"
FOHTA GALLERY VIRTUAL TOUR
TEMPORARY CLOSED DUE TO COVID
SHOWCASE YOUR ART OR TALENT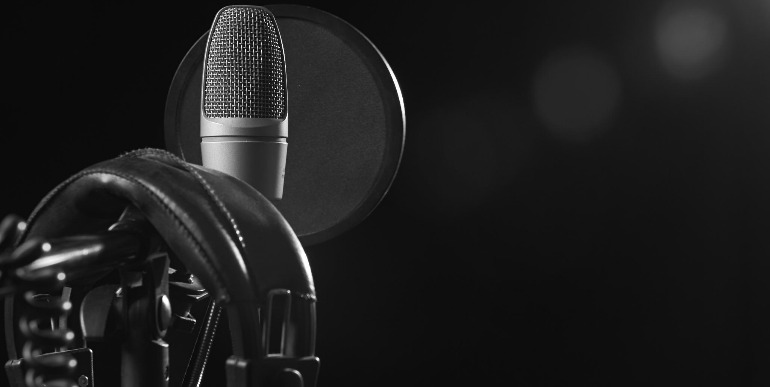 GALLERY space
MEETING - yoga - meditation



MASTERCARD - VISA - AMERICAN EXPRESS -
CASH APP - PAYPAL, VENMO

From One Hand To Another is celebrating a year of
"MAN CAVE Quotes"
Get Inked by FOHTA by sending your Quotes, Poems or Scriptures and received a

FREE ESTIMATE.
Our mission is "Turning the Spoken Word Into Visual Art."
All Questions and Concerns are welcome!